We decided to take a trip to the Redwood Forest and the Trinity River to soak in nature and all its good energy before my cable removal surgery. It was such a needed sojourn! 
Here are some of my favorite photos: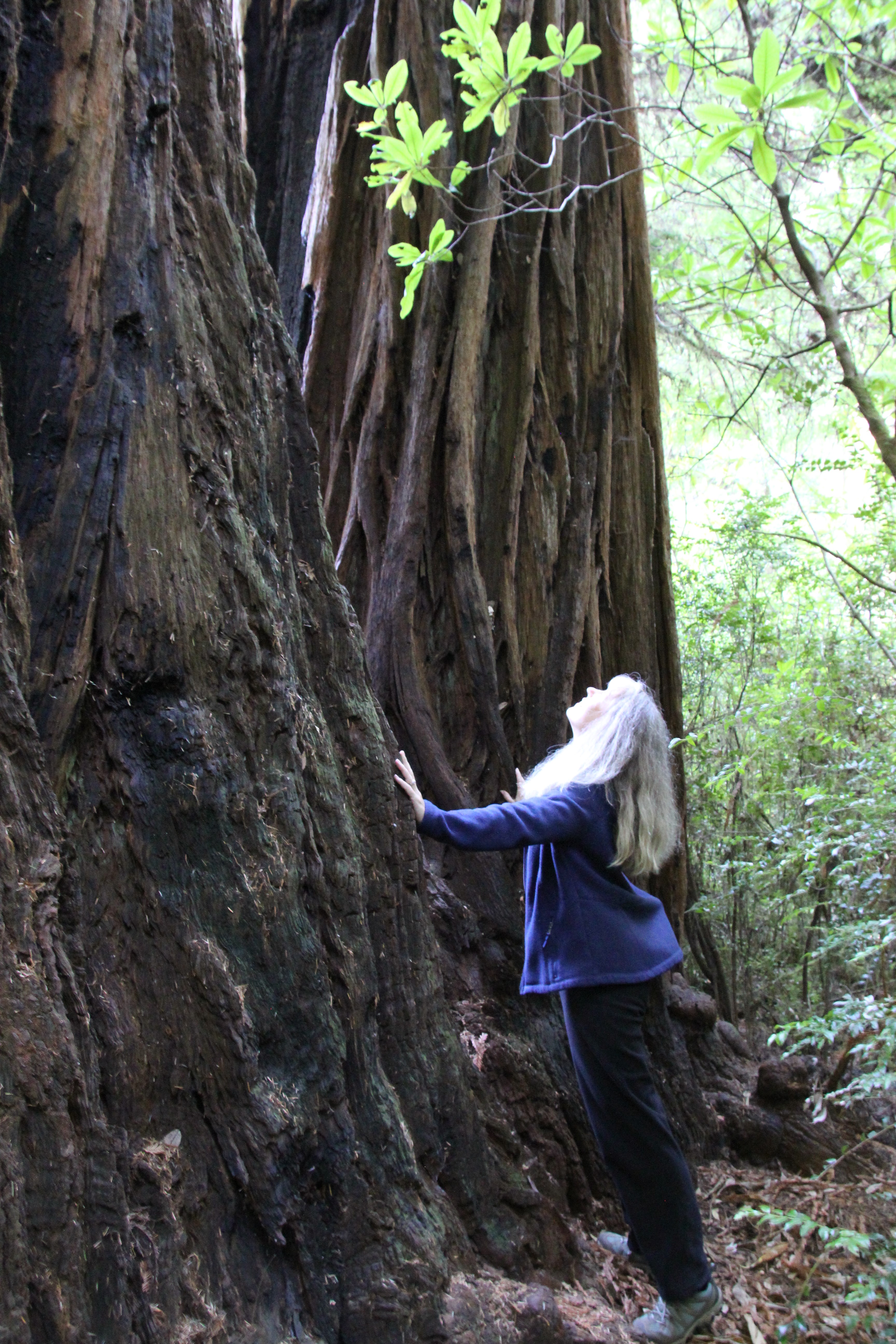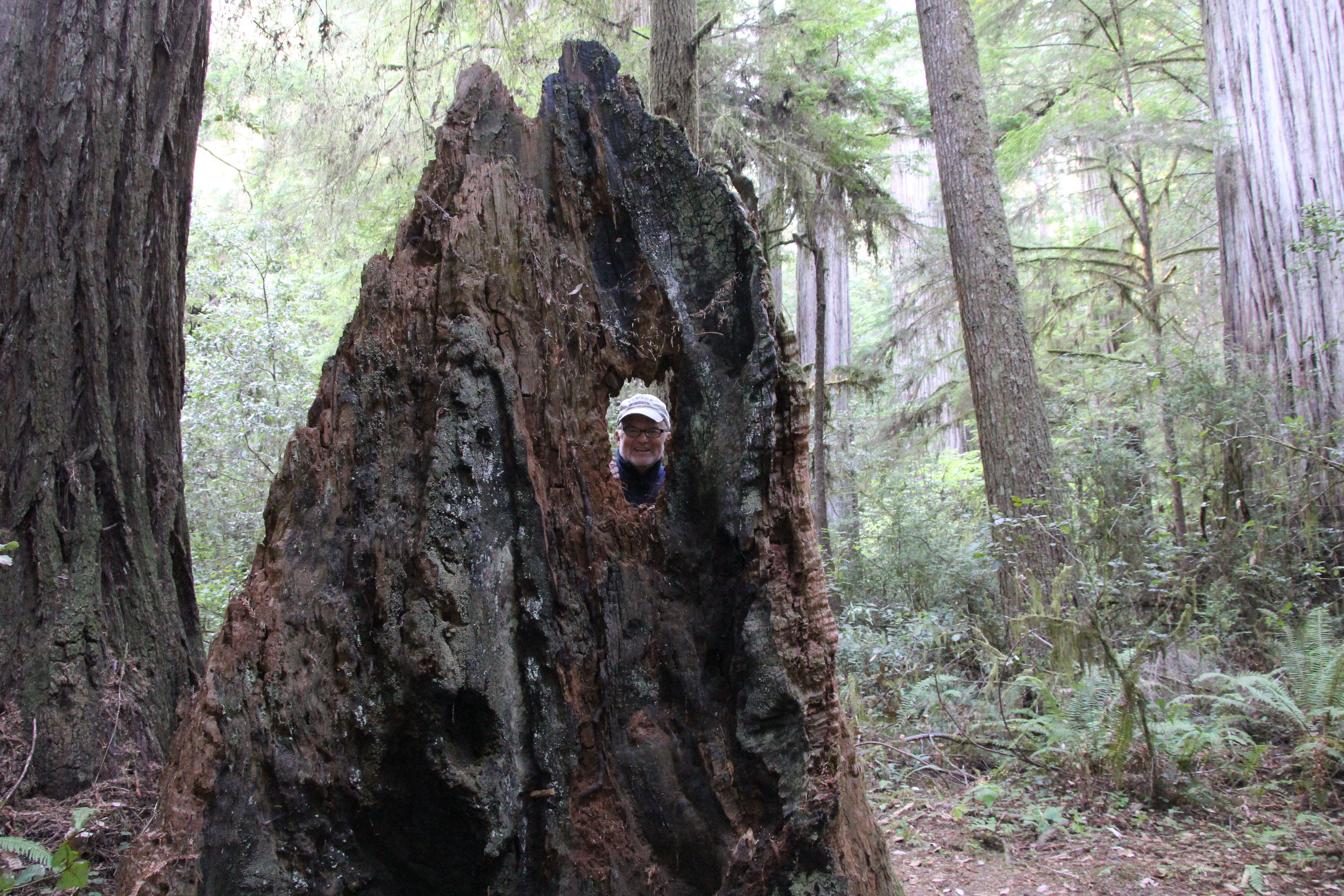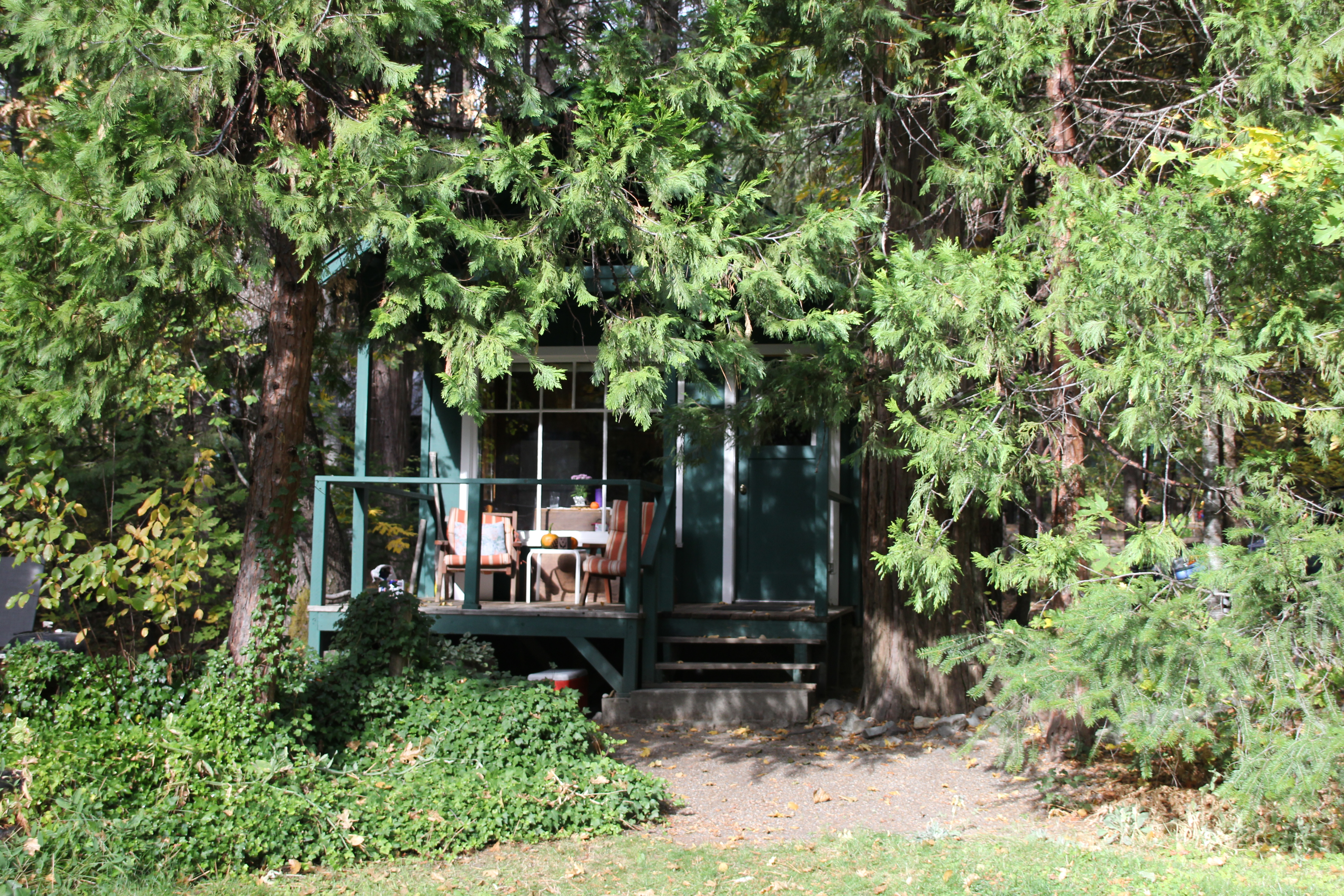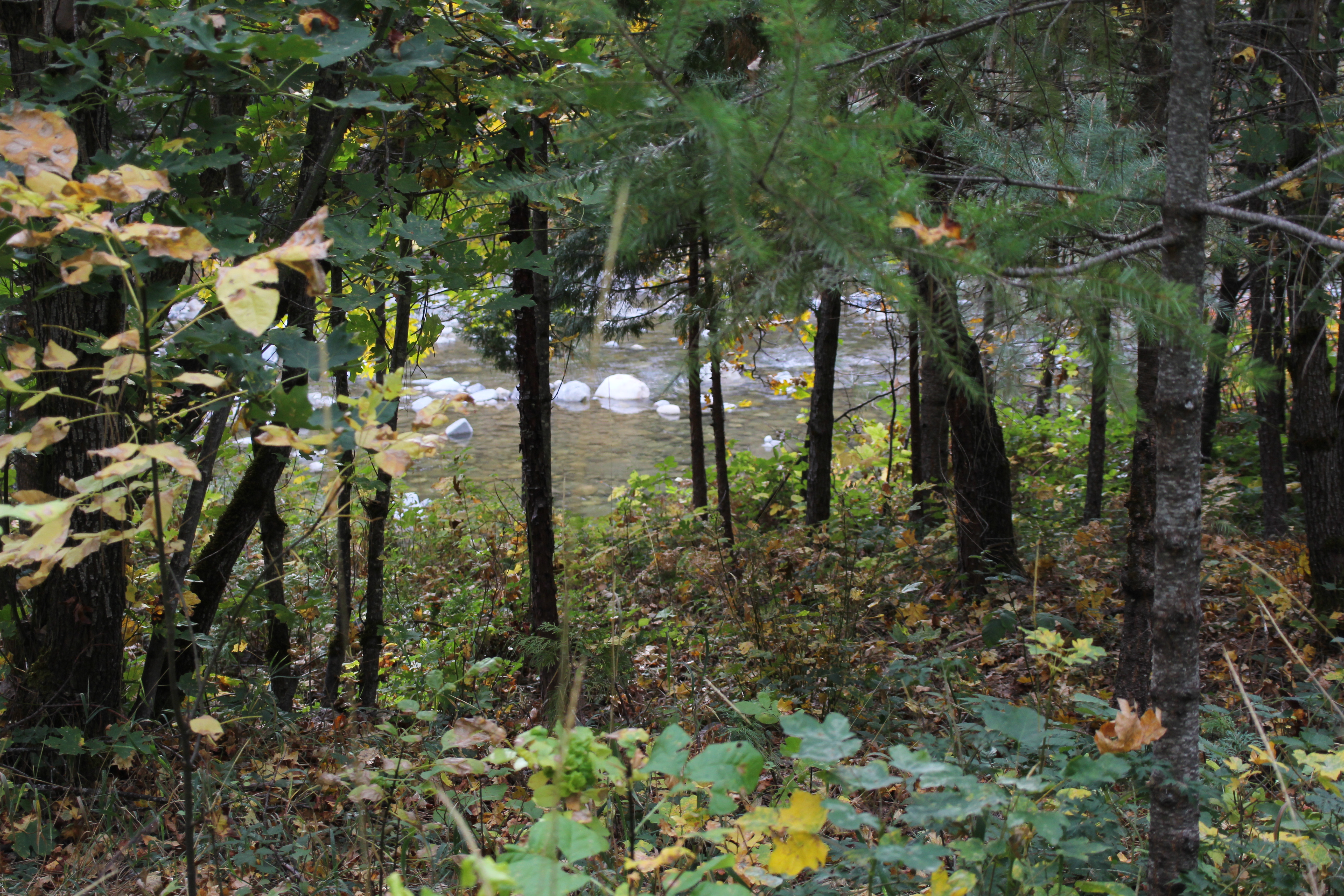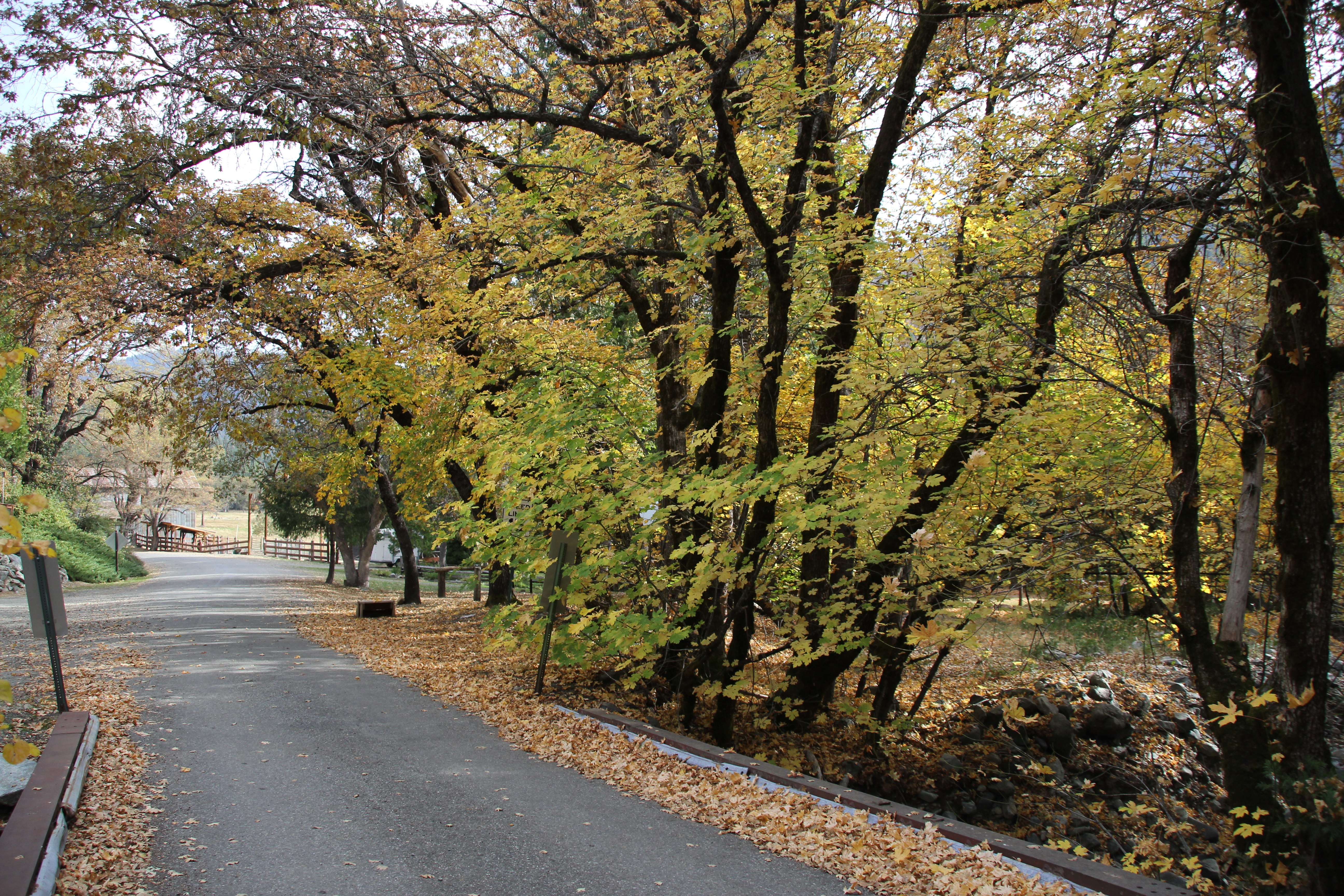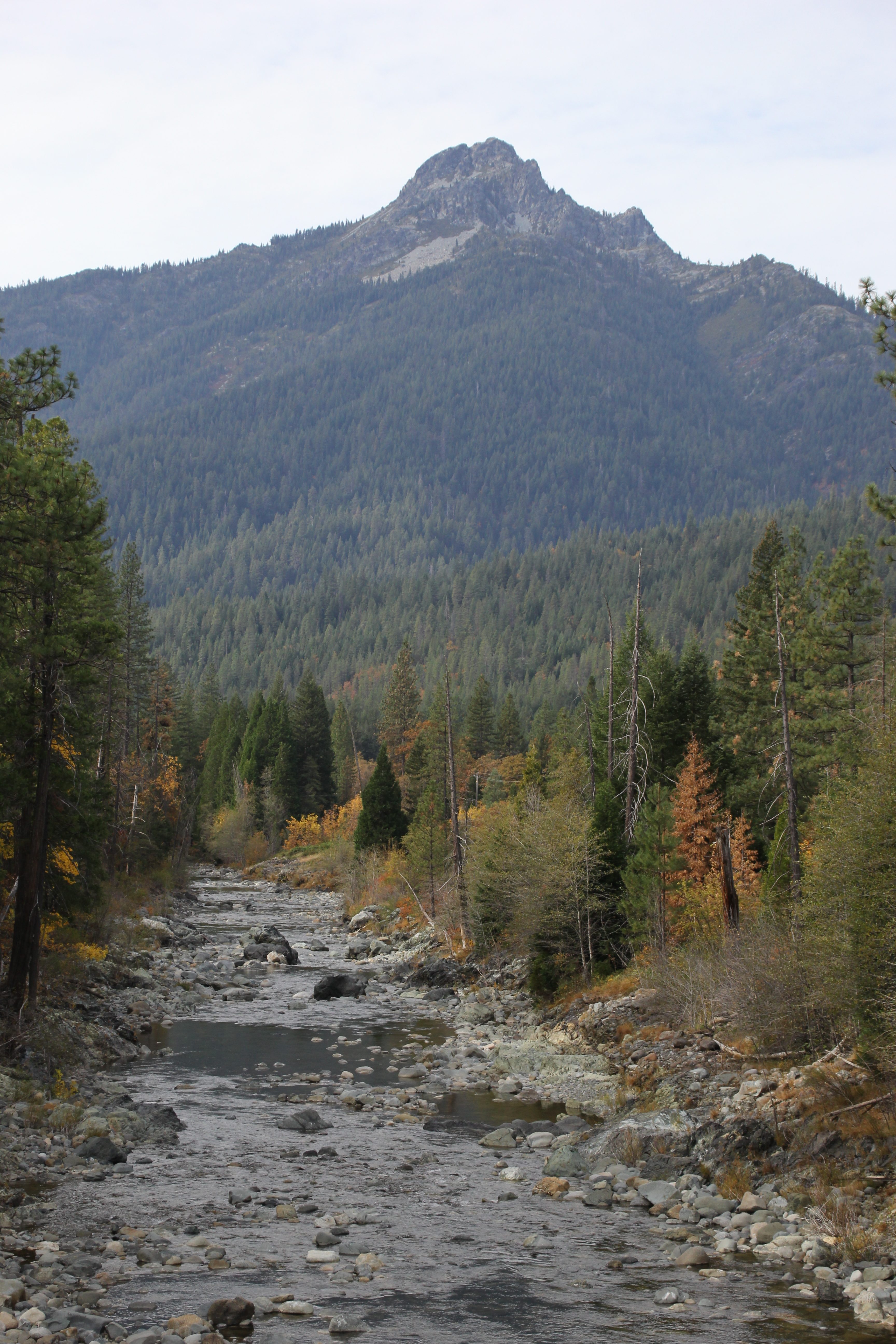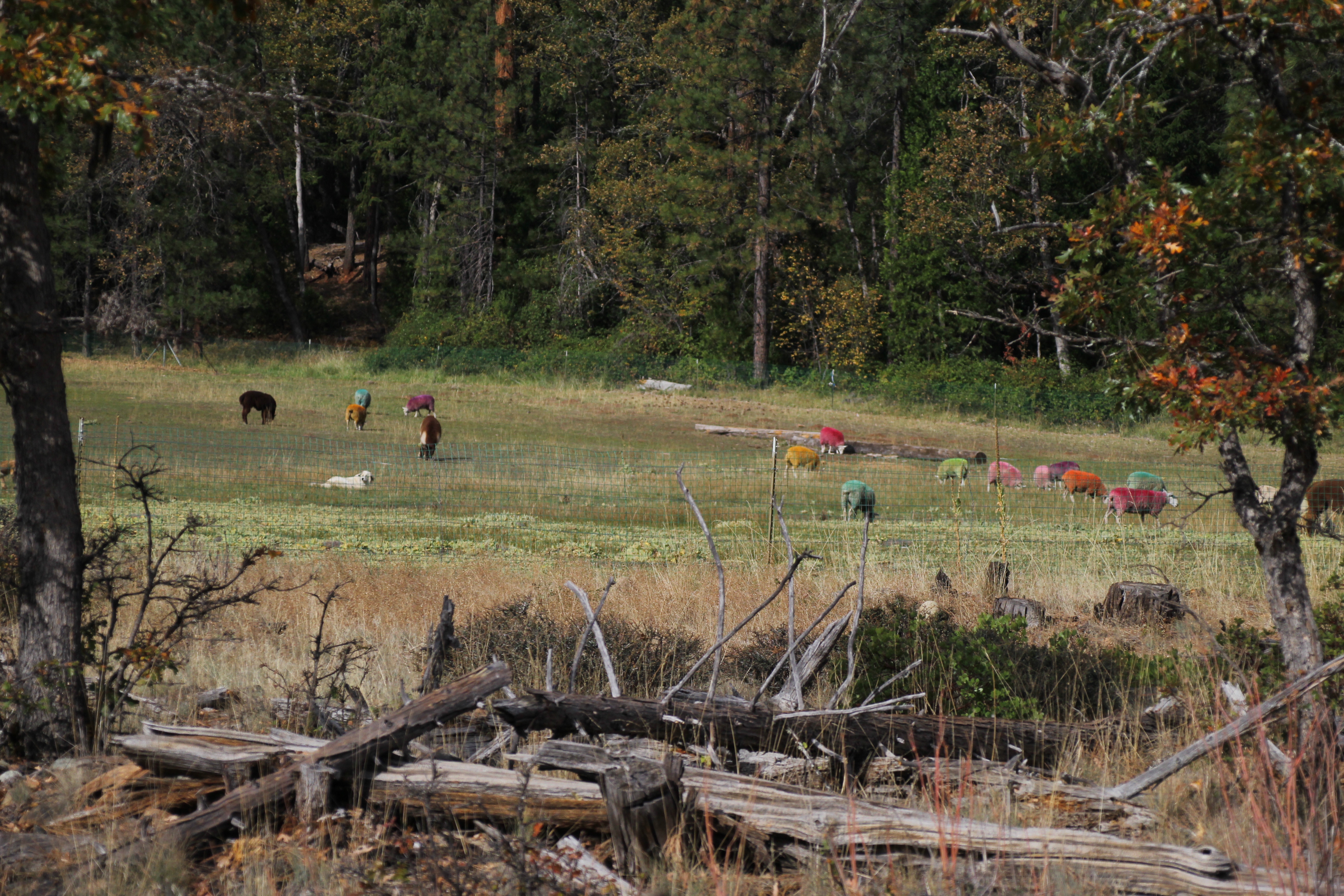 I came back renewed, yet still having difficulty psyching myself up for my third surgery in thirteen months. But, hiking through the hills of the redwoods, I had so much pain that I knew there was no option. It was the first time I'd done hills since my hip replacements, and even with hiking poles, it still hurt. I really don't want to live the rest of my life with this kind of pain and disability. I want to be able to hike moderately in beautiful places and not fight this anymore. So, it has to go.
One more day. Tomorrow I spend half the day in pre-op appointments and then, at 7:00 a.m. on Wednesday, the cable will come out. Happy Halloween! Pray for me. 
I'll let you know how it goes on the other side, when my head clears.